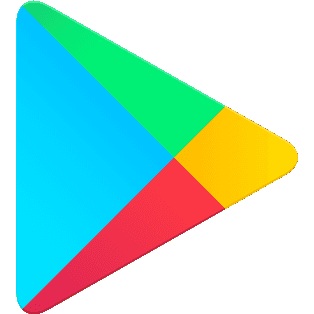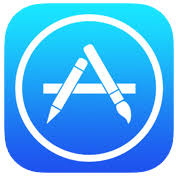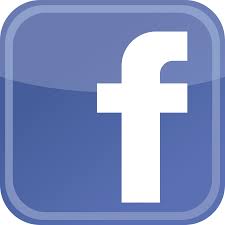 A pick-up and play, old school, action packed, retro-style portable arcade shoot them up!
As mankind's last hope, defend the Earth against endless waves of increasingly fast asteroids, alien ships and exploding comets.
Power up, slow down time or deploy an holographic shield to survive for as long as possible and increase your hi-score!
Screenshots: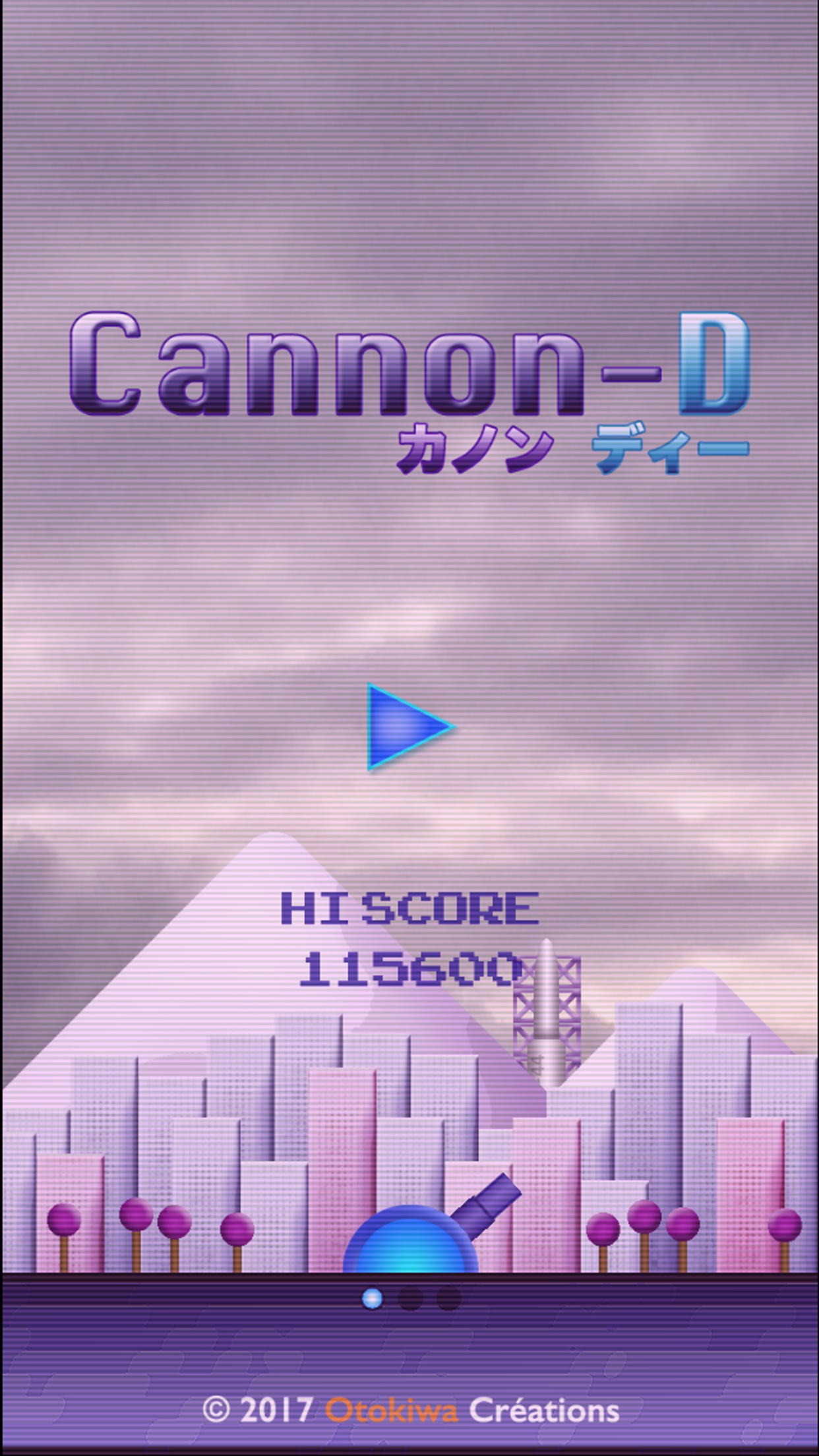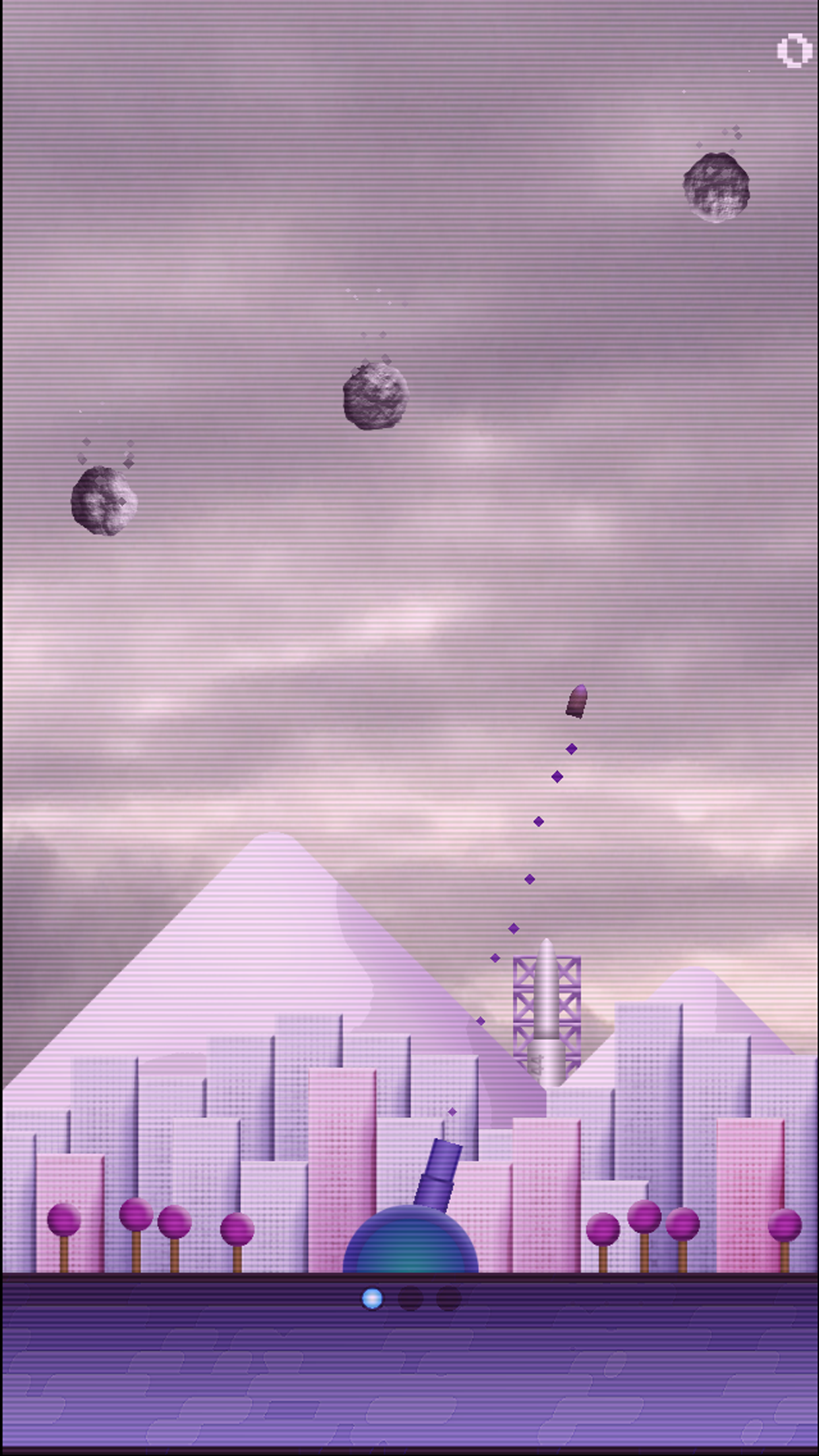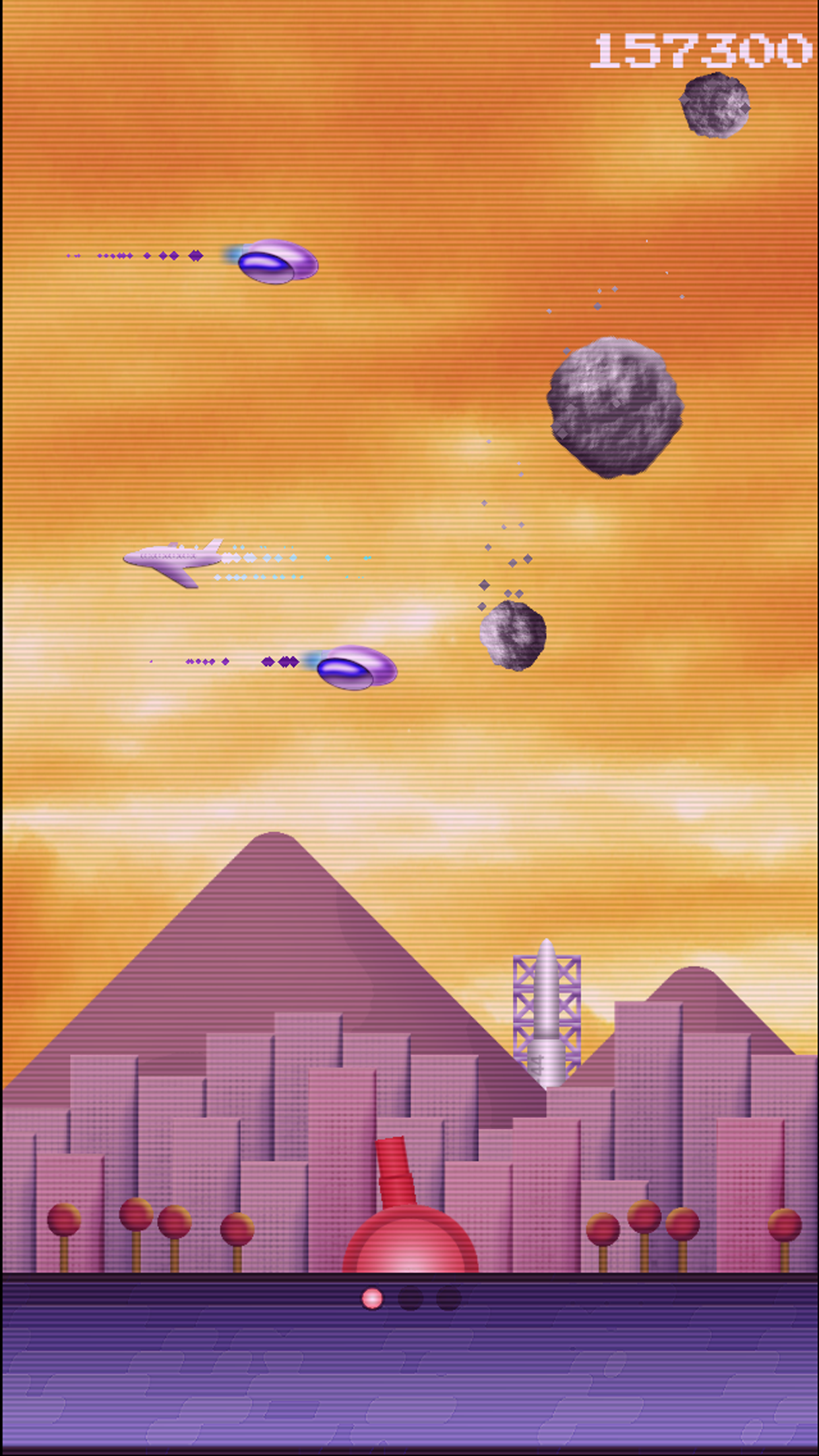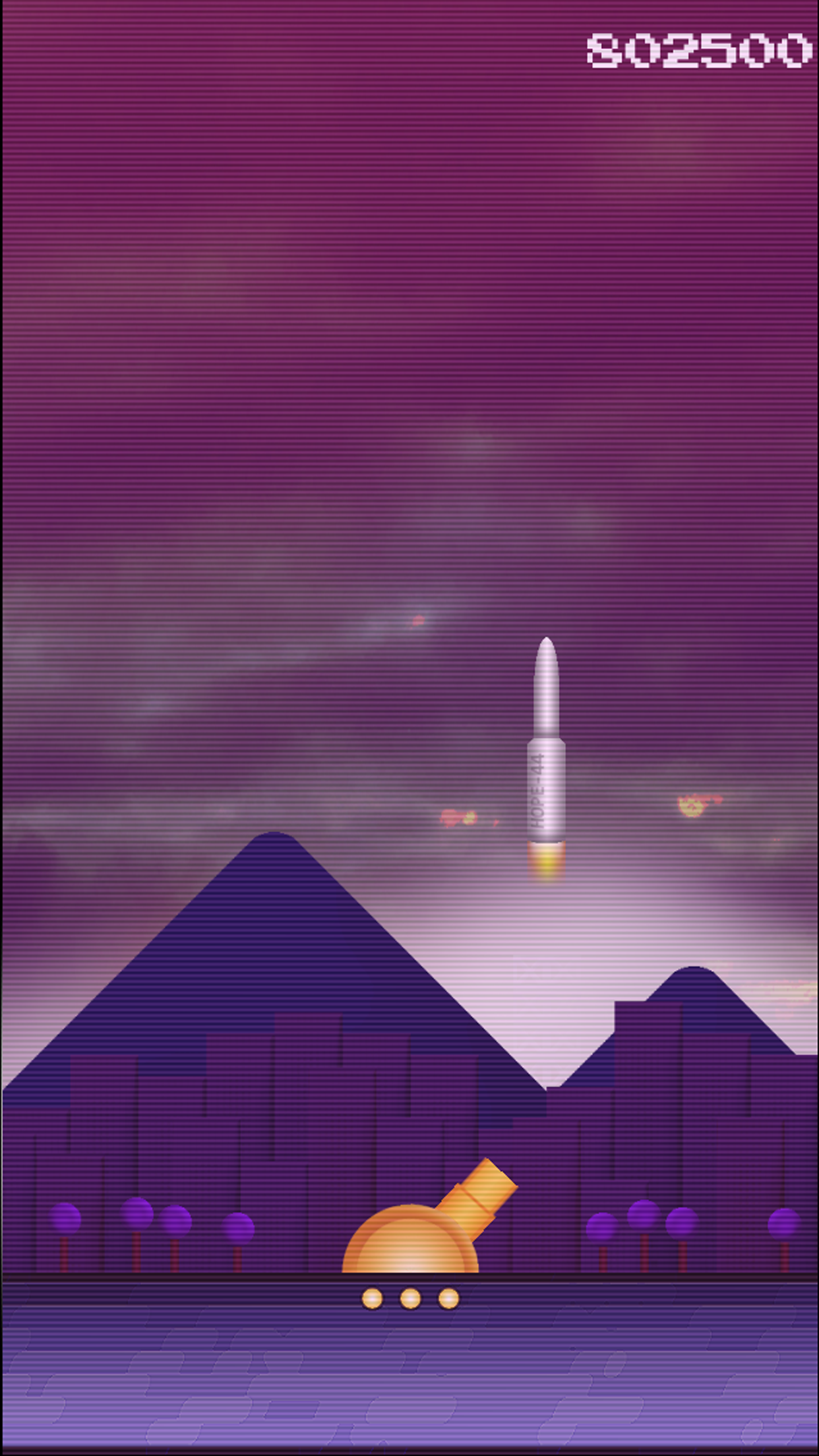 Trailer:
Integrated App Purchase - Essential Weapon Pack: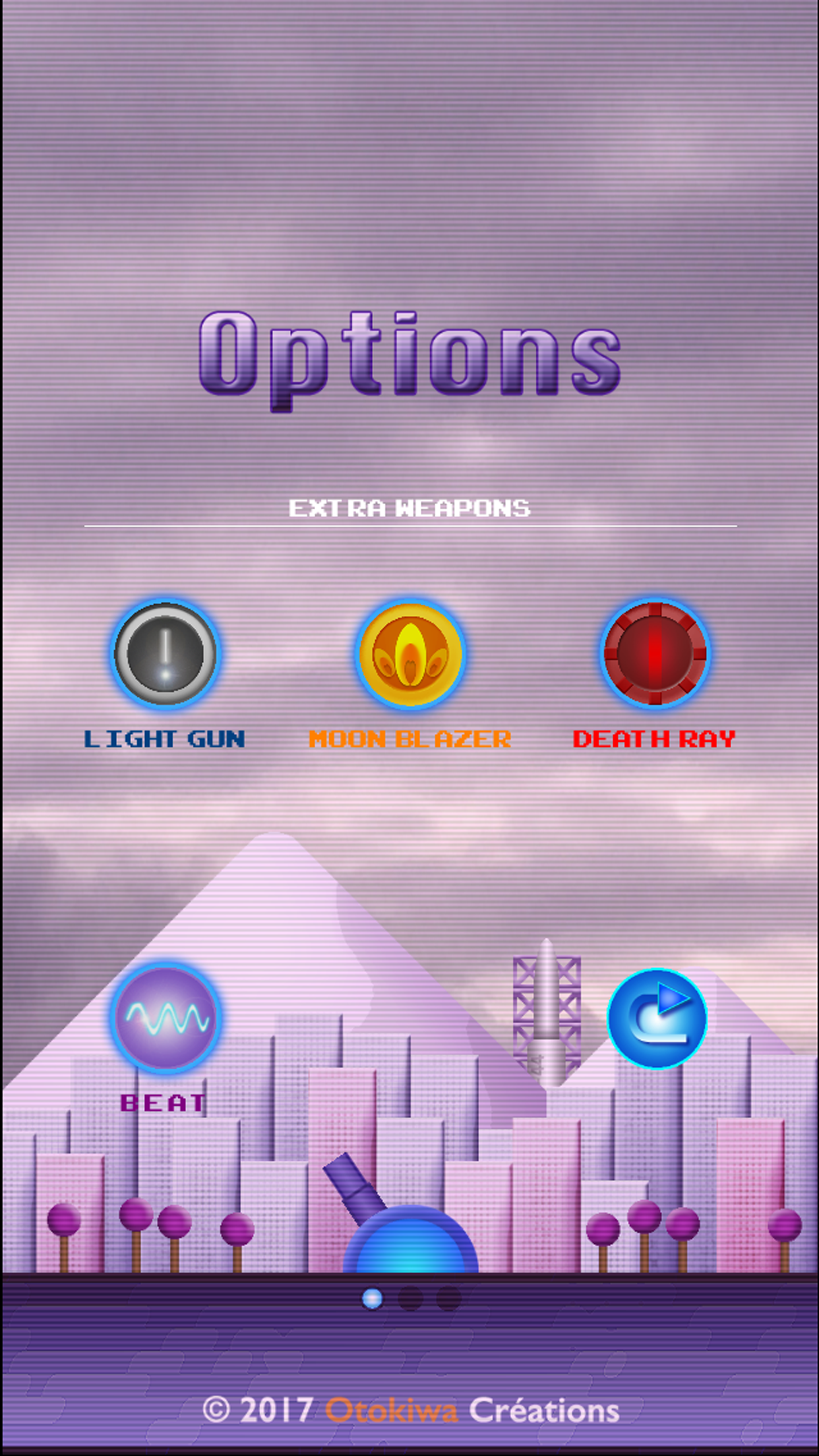 Extend the action with these 3 unique weapons:
Light Gun: Fire a flurry of powerful, penetrating light bullets!
Moon Blazer: Unleash an array of fire projectiles for an unstoppable defense!
Death Ray: Take down enemy lines with this deadly laser!